Frequently acquired satellite imagery and algorithms, developed in compliance with European Union standards for gauging carbon stock in forested regions, are employed to precisely measure the amount of carbon stored in every hectare of forest land.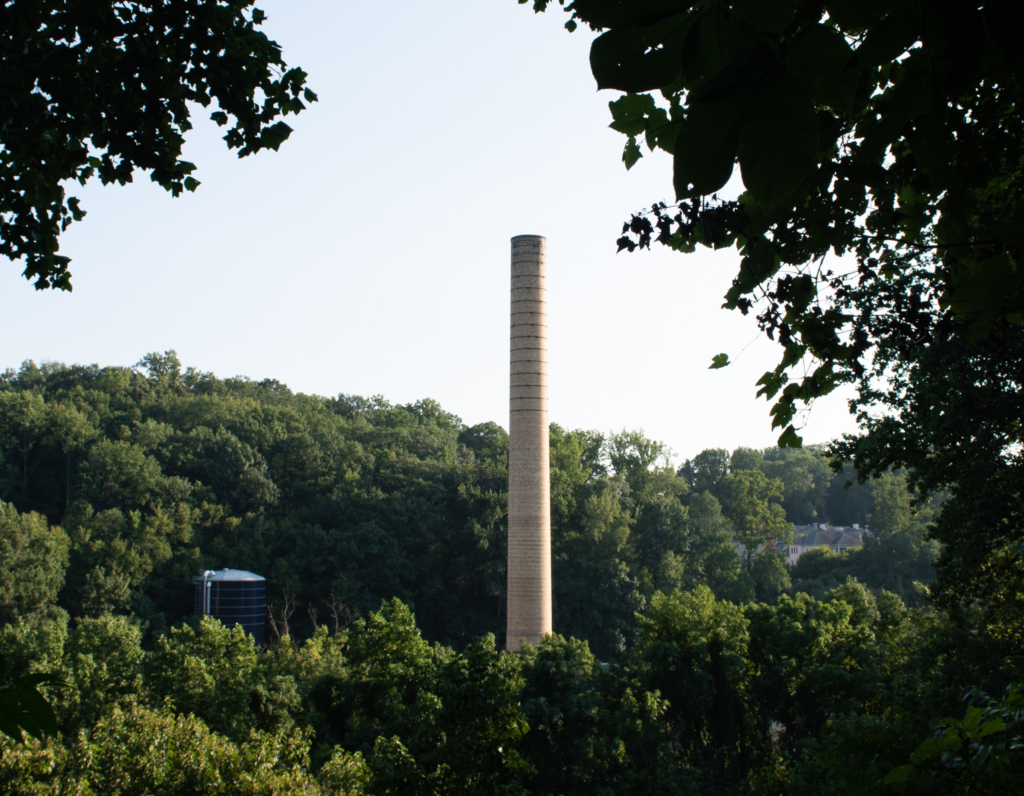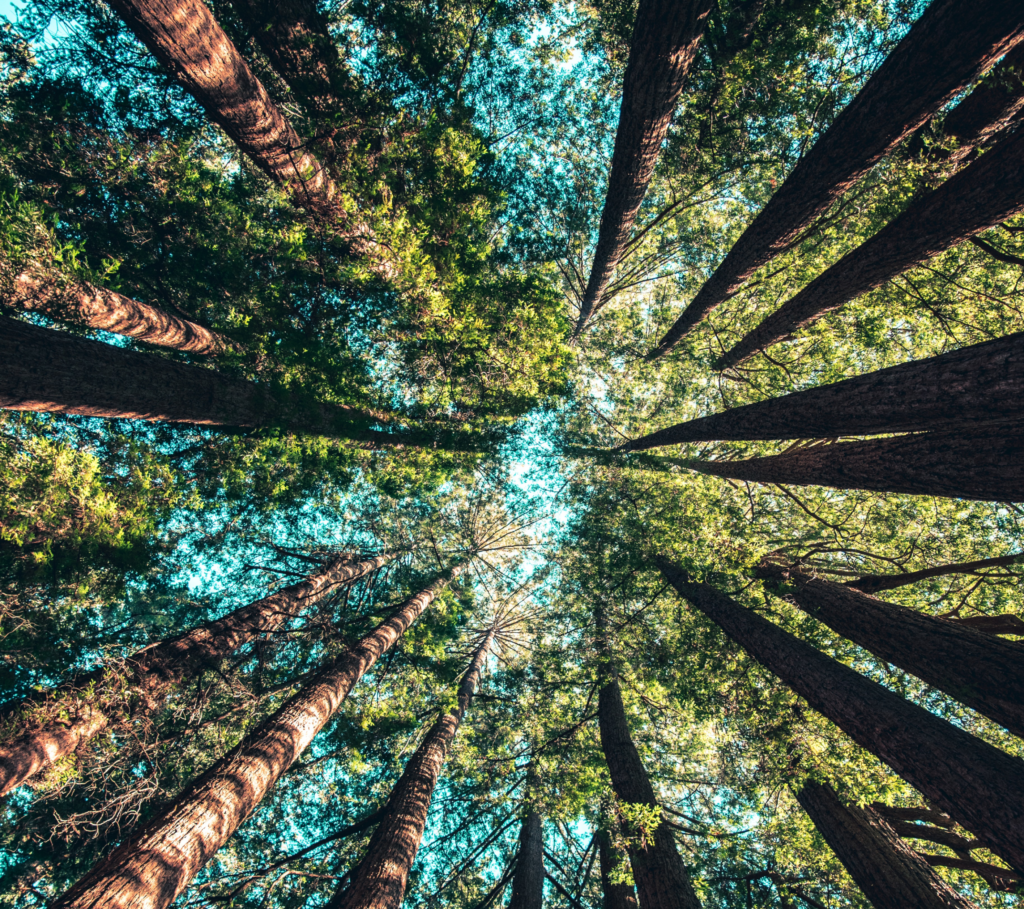 Sustainability is our priority.
LC60 offers Carbon Plus, a service that measures the amount of carbon stored in forested areas. Carbon Plus uses satellite imagery and algorithms bases on EU standards for carbon stock measurement.
+ Integrates ground-truth information, such as tree heights measurements, to effectively calibrate and validate the satellite imagery data and analytics on carbon sequestration per hectare.
+ Fully compliant with the UN REDD+ framework for Jurisdictional Activity Data Baseline for Unplanned Deforestation.
+ LC60 meets the upcoming UN REDD+ framework requirements for satellite imagery resolution. Our native multispectral bands resolution is 3m and our imagery can be pansharpened to 80cm, providing superior quality data for accurate and reliable carbon stock and emissions monitoring.
+ Our solution is designed to clear all audits performed by Verra during the certification process, ensuring compliance with rigorous international standards for carbon credit certification.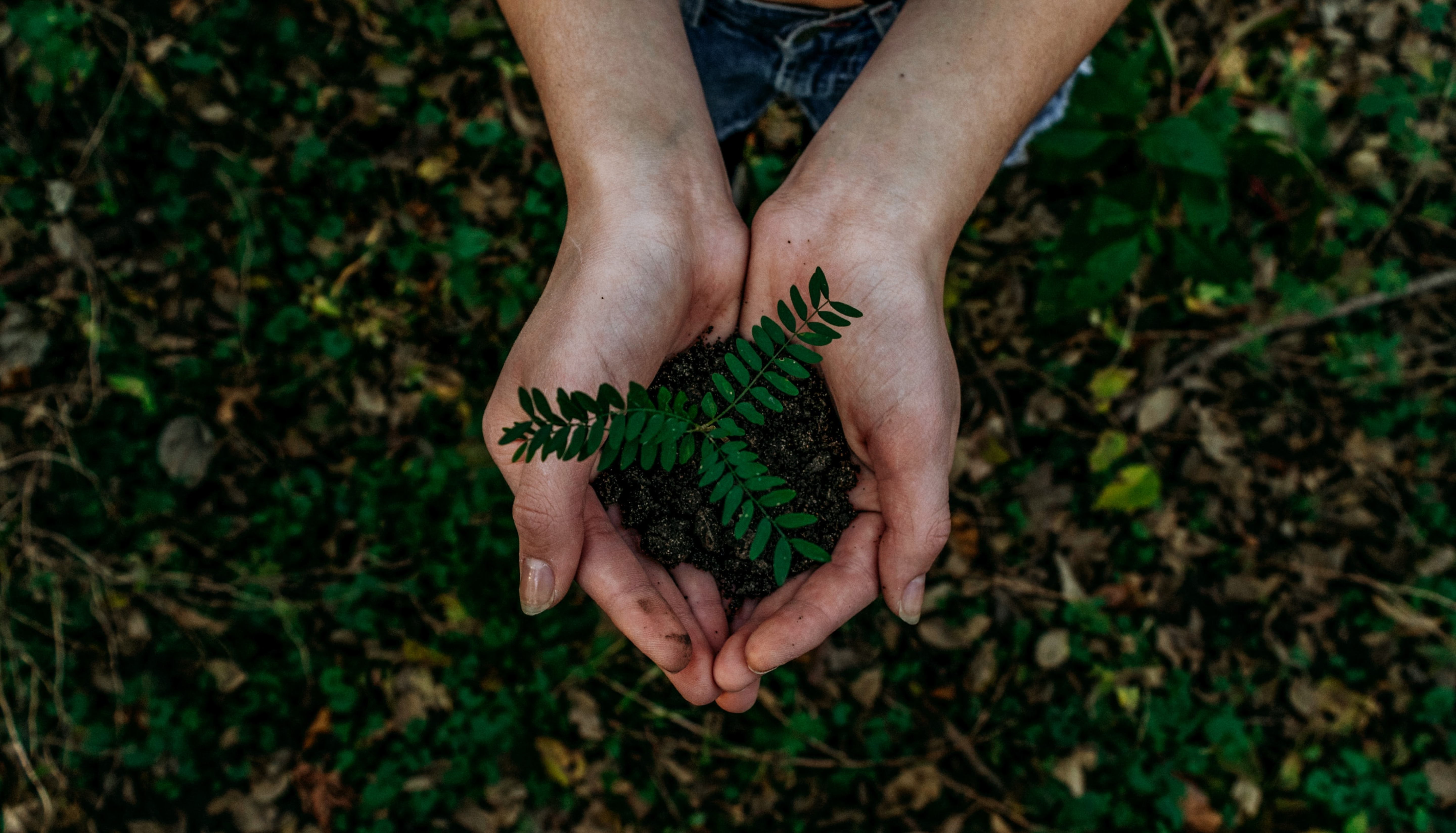 Satellite Data Analytics for Emissions Monitoring
Monitoring emissions makes it possible to improve measurements, control and reduce emissions. It can support auditing and regulatory reporting with quick pinpointing & quantification of emission sources, utilised across a wide range of market sectors including:
+ Mining
+ Power Generation
+ Governments and Regulators
+ Investors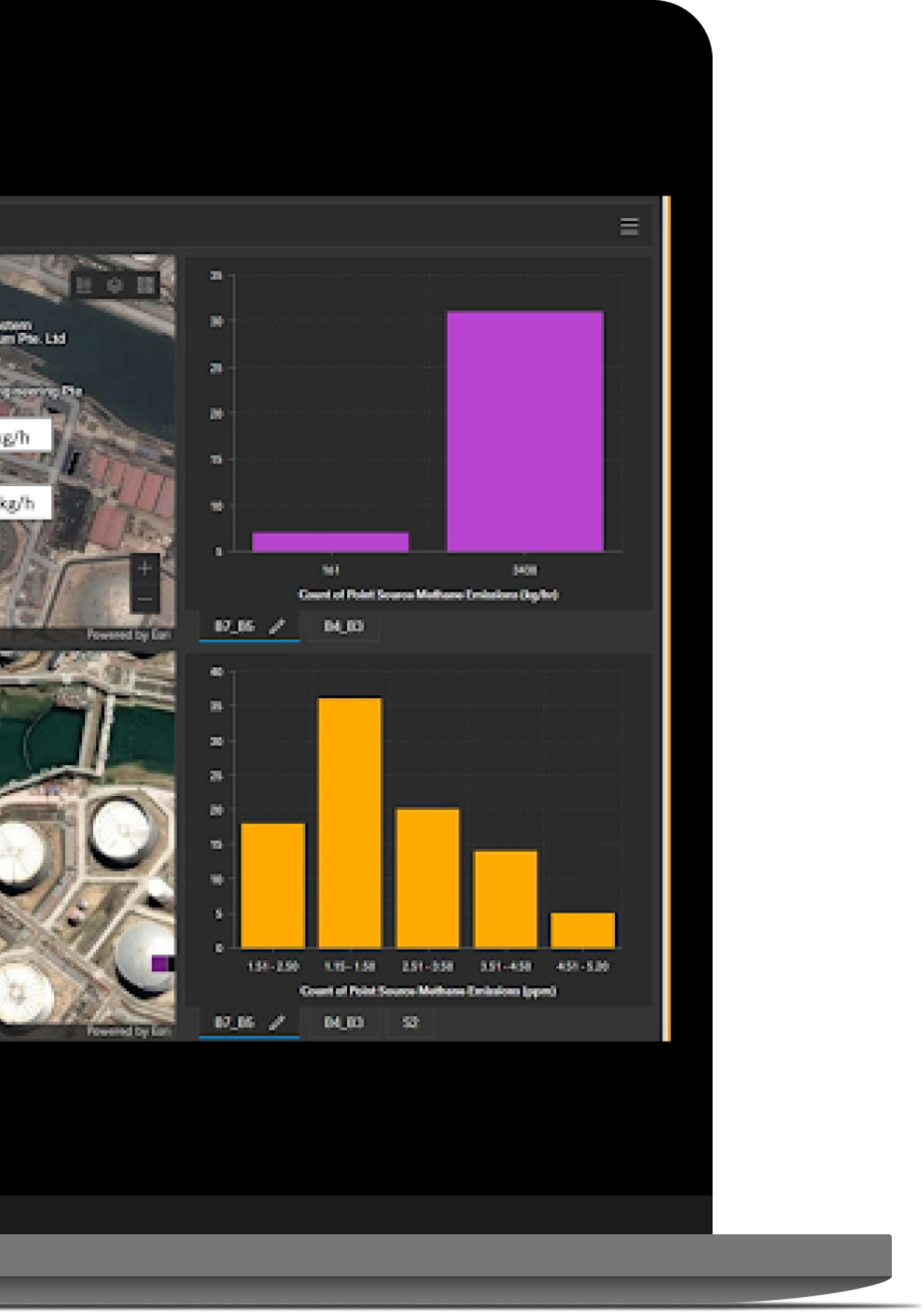 Explore our ESG Products today.​