Our products cater to your needs and ensure food sustainability.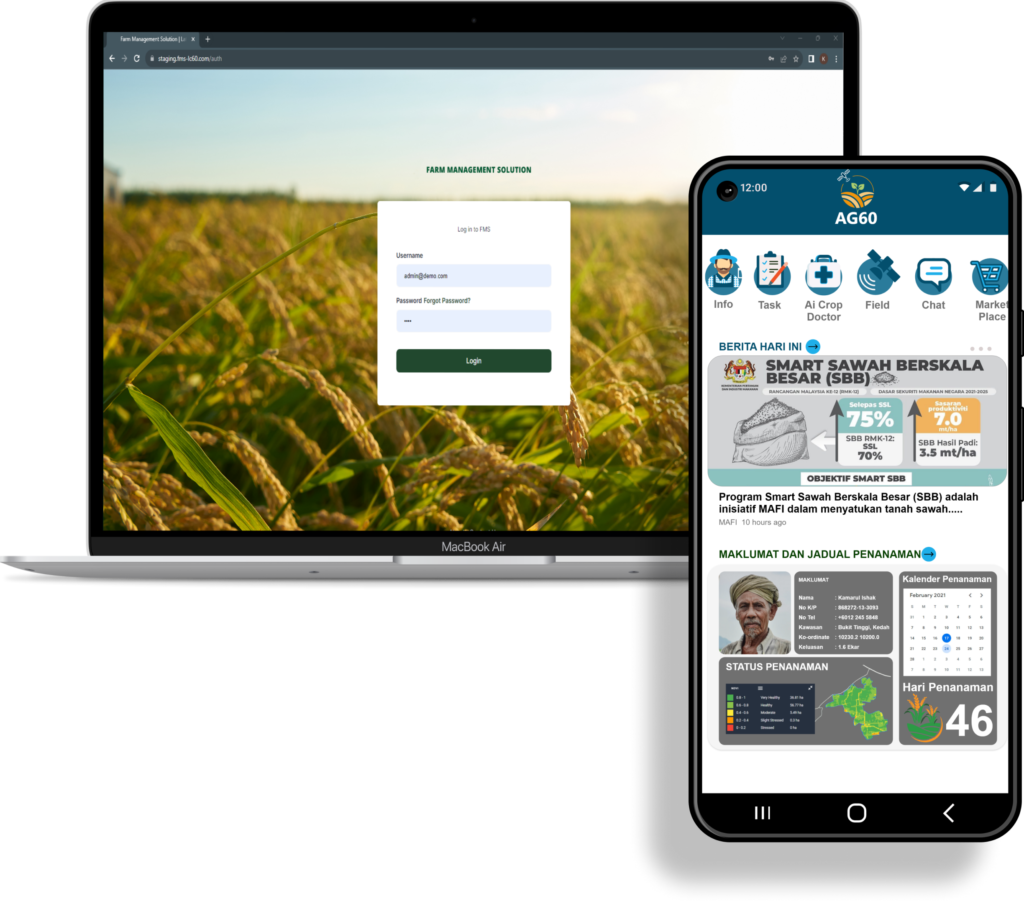 Manage tasks and monitor your crops, all one platform, with our features.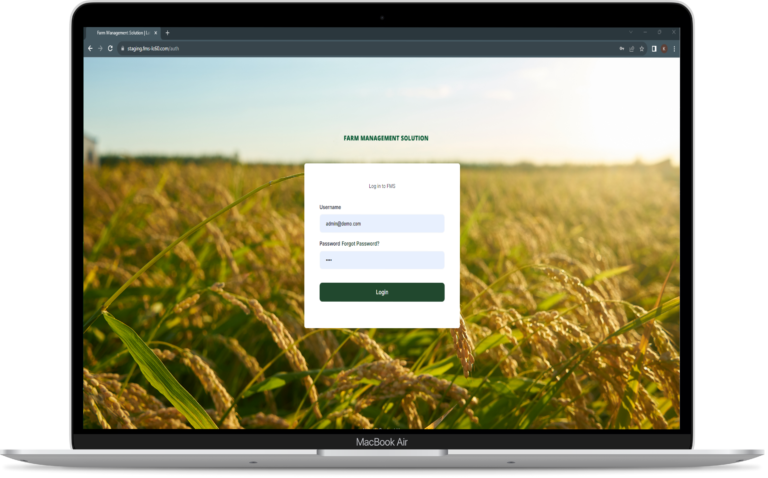 Farm Management Solution (FMS)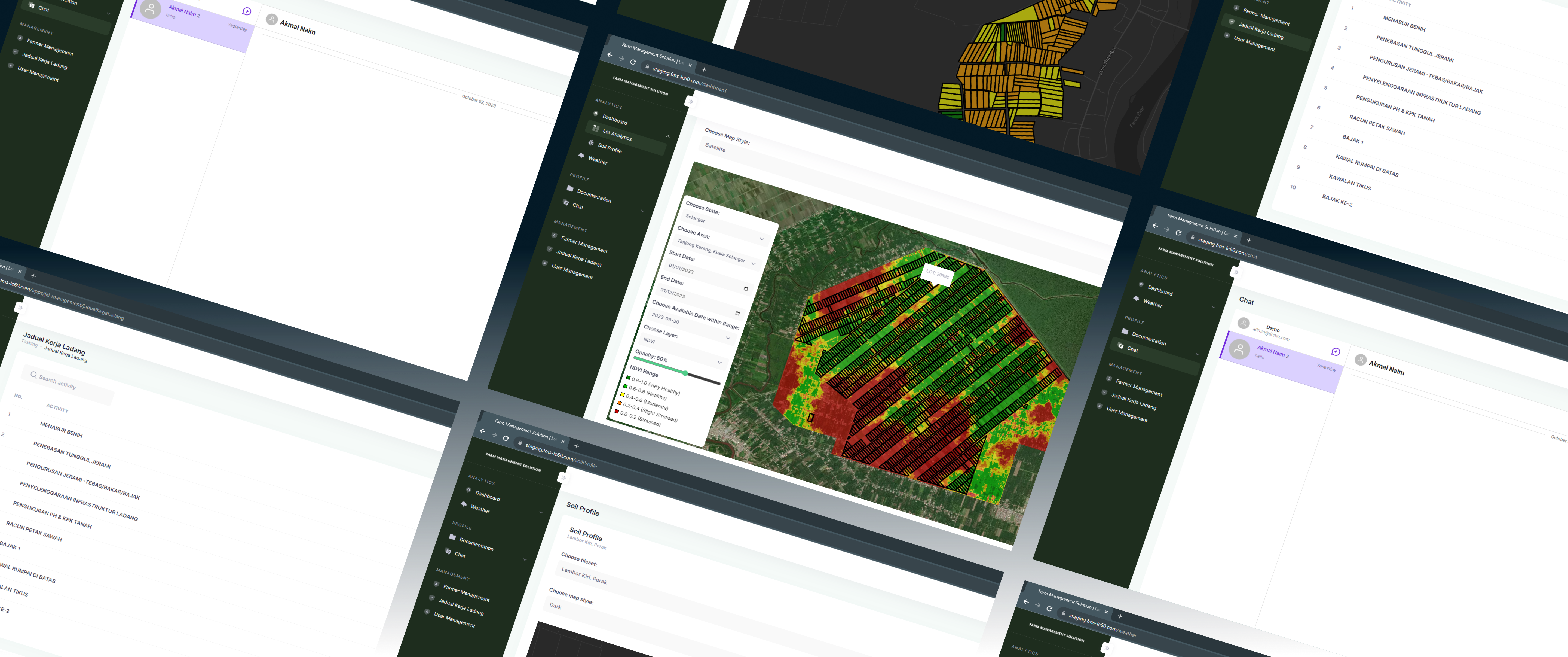 Analyse vegetation on a periodic basis and prioritise maintenance of areas.
Monitor soil profiles with ease.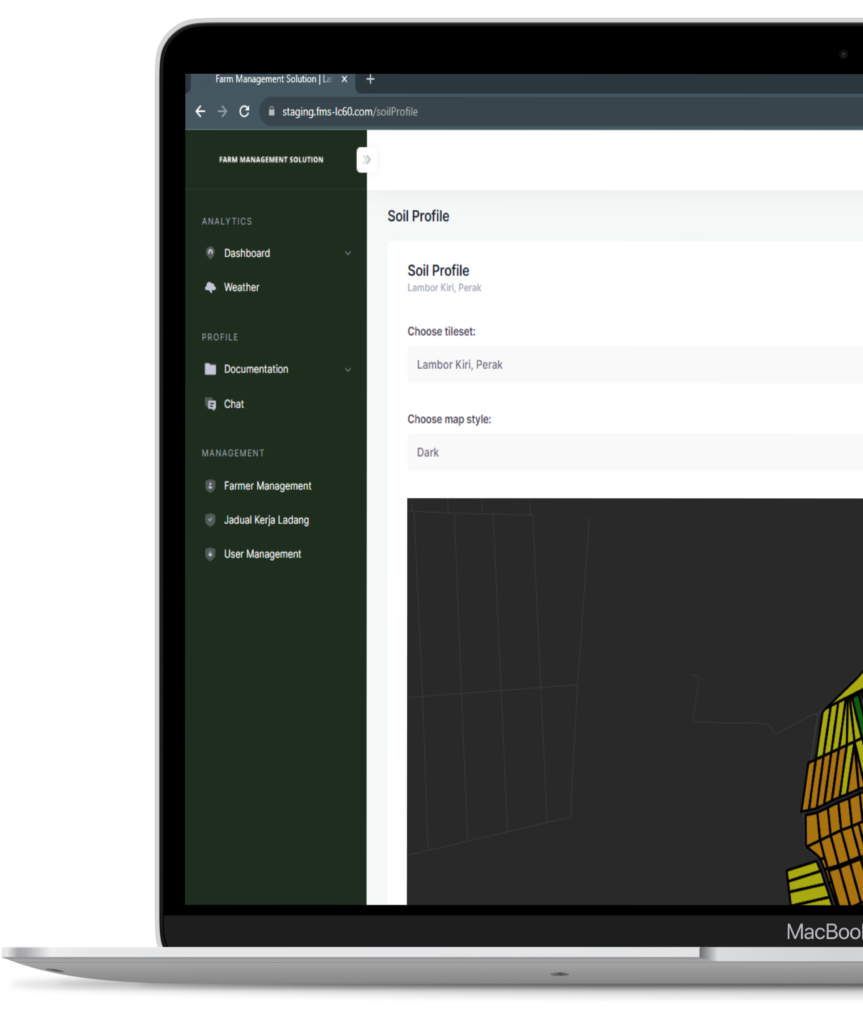 Monitor weather conditions in selected areas.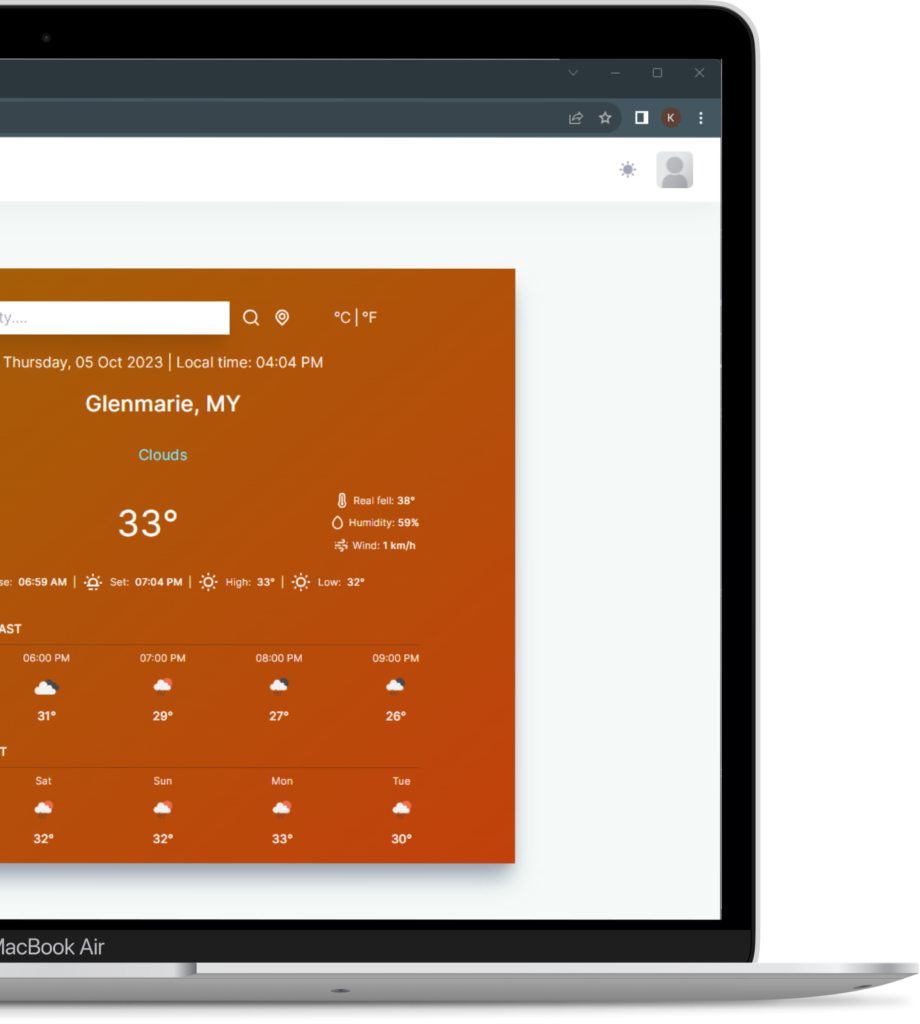 Monitor farming-related tasks.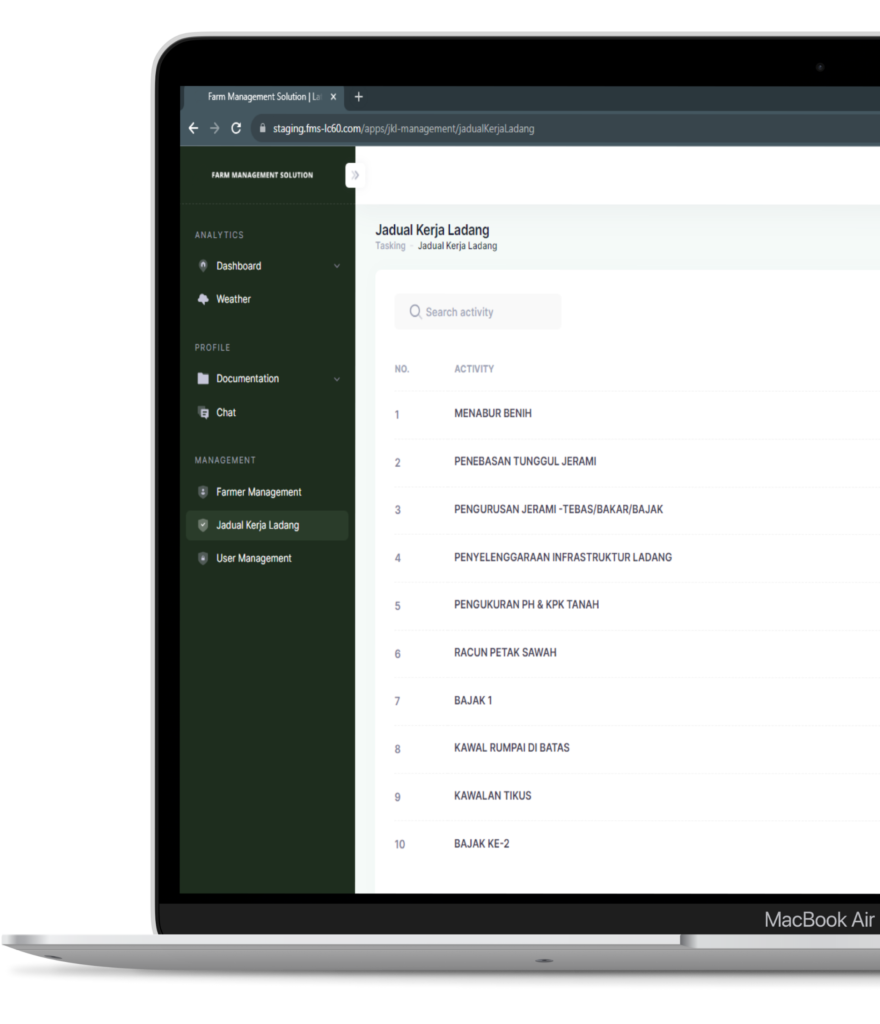 We ensure our products meet your needs.